Letter to God
Letter discovered by Eve Carson with allegations of sexual abuse.
Letter initially reported to professional Carol Metzger. Metzger authenticated the letter with a notarized signature.
The alleged offender identified in the letter is a member of the Webster family.
The author of the letter and alleged offender were also positively identified by Sarah O'Brien, another professional, during a deposition taken on May 13, 2008. Eve Carson was questioning.
Both professionals, Metzger and O'Brien failed to report the allegations as required by law.
The author of the letter corroborated the incident with two journal entries.
Eve Carson filed a police report with the Carmel Indiana Police. Police file number 0521685.
The author of the letter committed perjury under oath on May 23, 2008, denying writing the entire letter. Questioned by Eve Carson during court proceeding.
*********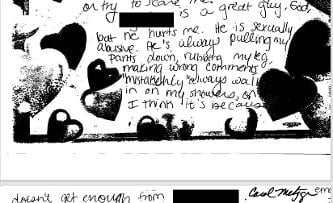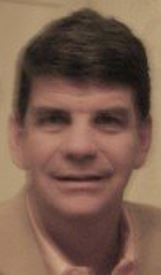 George Steven (Steve) Webster
Joan Webster's Brother
Identified in Sex Abuse Allegations
*********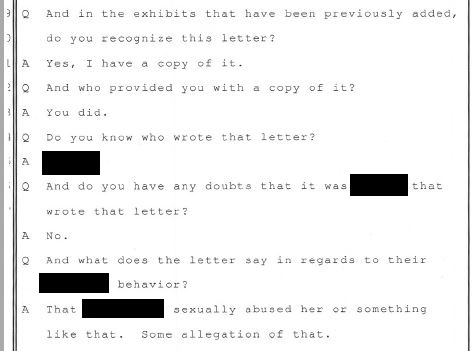 Other Correspondence and Communication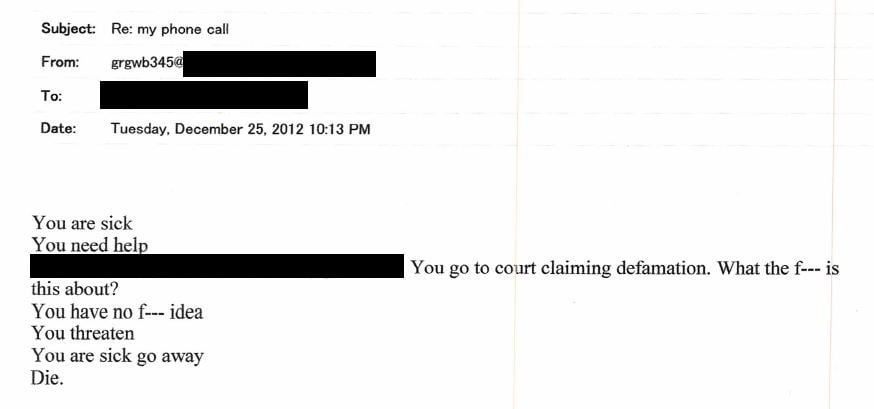 Email from George Webster to Eve Carson on December 25, 2012
*********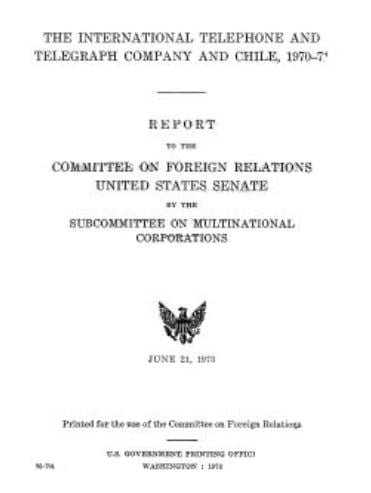 Evidence of abuse is found in the extended Webster family.
John Alexander Reed is a convicted and registered sex offender.
John's mother Margaret was also reported to the investigating detective for inappropriate behavior with her grandchildren.
Margaret, Joan Webster's aunt, is the sister of Eleanor Webster, Joan's mother.
Georgia Selsam, Eleanor and Margaret's mother, alienated her daughters from their father Clayton Piggott when they were young children. Eleanor remained estranged for the rest of her life.
*********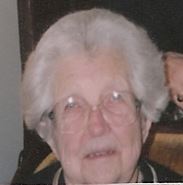 Georgia Kauffman Piggott Selsam
Mother of Eleanor and Margaret
*********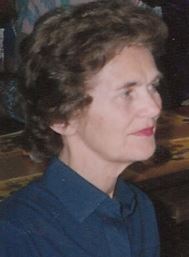 Eleanor (Terry) Piggott Selsam Hardaway Webster
Joan Webster's Mother
*********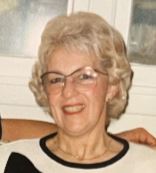 Margaret Piggott Selsam Reed Holmquist
Joan Webster's Aunt
*********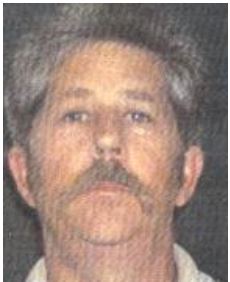 John Alexander Reed
Joan Webster's Cousin
Convicted and Registered Sex Offender
*********