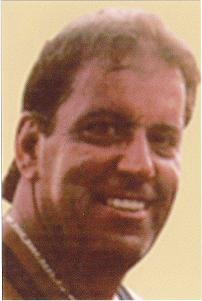 MSP Trooper Andrew Palombo
Massachusetts State Police undercover officer
Lead on the Marie Iannuzzi murder investigation beginning in February 1981
Lead in the Joan Webster investigation beginning in February 1982
Assigned to the F Barracks at Logan Airport
*********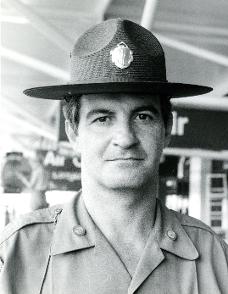 MSP Sargeant Carmen Tammaro
Andrew Palombo's superior officer
Assigned to F Barracks at Logan Airport
Introduced the "boat theory" on August 1, 1982.
Lead interrogator of informant Robert Bond repeating the "boat theory" on January 14, 1983
*********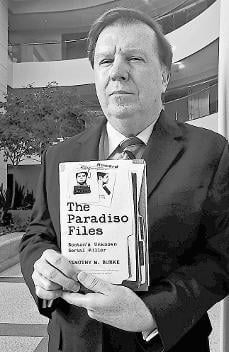 Suffolk County Prosecutor Tim Burke
Former Suffolk County, MA prosecutor
Prosecuted Leonard Paradiso for the murder of Marie Iannuzzi in 1984
Assigned the Joan Webster investigation in February 1982
Published The Paradiso Files in 2008. Source documents refute Burke's published allegations making his book evidence in the unresolved homicide of Joan Webster.
*********