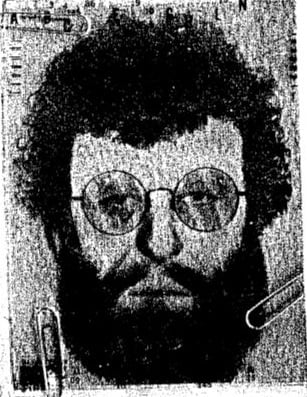 Last seen with Joan Webster Obtained from Essex County, MA DAO
Composite of man that left Logan Airport with Joan Webster on November 28, 1981, in a blue car.
Eyewitness description provided by Town Taxi driver Fenton Allen Moore.
Report taken by Sgt Neil Meehan of the Saugus Police.
Lead delivered to George and Eleanor Webster on December 21, 1981, by Det. Richard Corcoran.
Lead suppressed by authorities and the Websters.
*********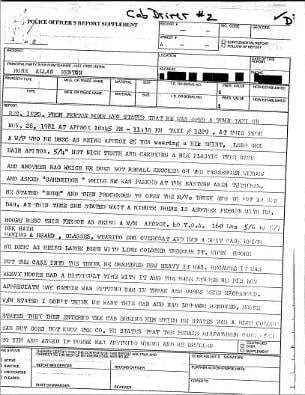 Saugus MA Police report December 1981
*********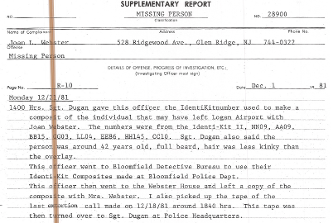 Glen Ridge NJ Police report December 21, 1981
*********