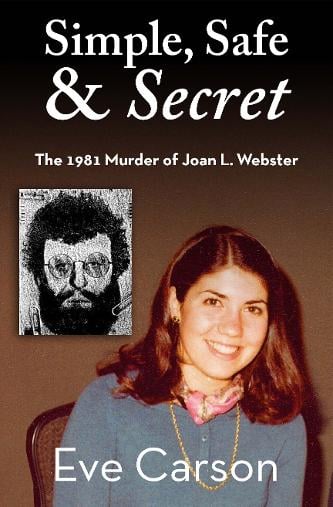 Simple, Safe & Secret The 1981 Murder of Joan L. Webster
New book analyzes the unresolved 1981 murder of Harvard graduate student Joan Webster.
Researcher and author Eve Carson exposes the malfeasance that denied her sister-in-law justice.
The book is based on source documents and supplemental materials provided on this site.
*********
Genius Books Publishing.
*********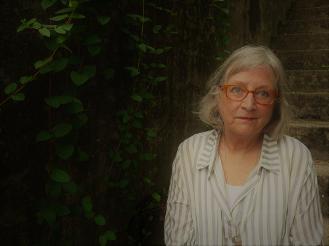 Eve Carson
Eve Carson was born and raised in Danville, Illinois. She is the middle child with an older sister and younger brother. The close-knit family faced life's hurdles together, a source of strength through the many obstacles families face in life.
Eve graduated from Purdue University with a degree in Industrial Management and Economics. She worked for General Motors and IBM in her early career. Eve married Joan's brother Steve on January 5, 1980 and was the only non-blood relative in the immediate family when Joan disappeared. She has two daughters, who sadly never knew their Aunt Joan.
Ms. Carson has published multiple articles and given numerous interviews. Articles about the Joan Webster murder have appeared in Crime Magazine, The Journal of Forensic Research, The Precious Hearts Foundation Magazine, The Journal of Forensic and Crime Investigation, Medium, and Unsolved Magazine. In addition, Eve presented aspects of Joan's case to the International Forensic Research Conference twice, the Stu Taylor program, and on The Whistleblower television series.
Today, she resides in the Midwest and perseveres for justice. Eve continues her writing and works as a consultant in an unrelated field.
*********
CONTACT
carsonevee@gmail.com
*********